Do you Want to Be Part of This Revolutionary-"Treating the Root Cause"
LavaBene Natural Detox Spa wishes to offer our uniquely natural breakthrough healthcare services and chronic illness treatments that many have found effective to anyone who may find it hard to visit our Houston and Pearland locations.
We want to help customers to enjoy the relief we offer in the comfort of their home or business without worries about distance, traffic, parking and other obstacles. Contact us to develop a plan to accommodate your special needs or to be able to offer the same to your clients.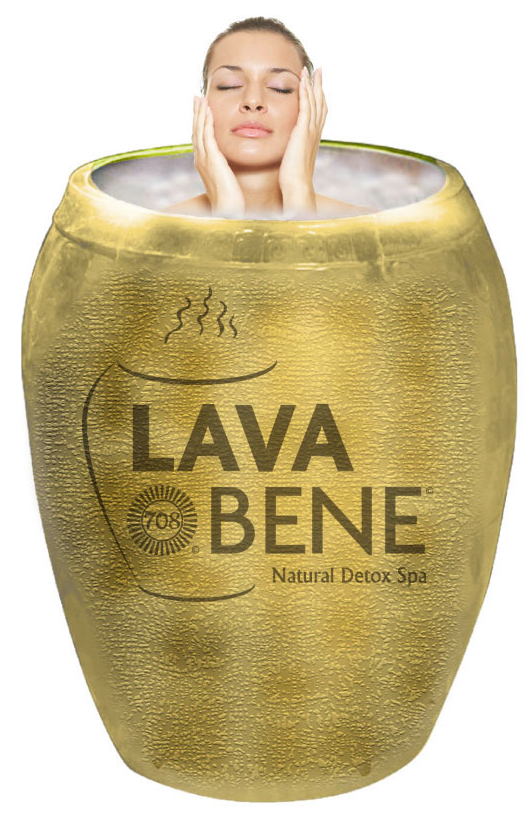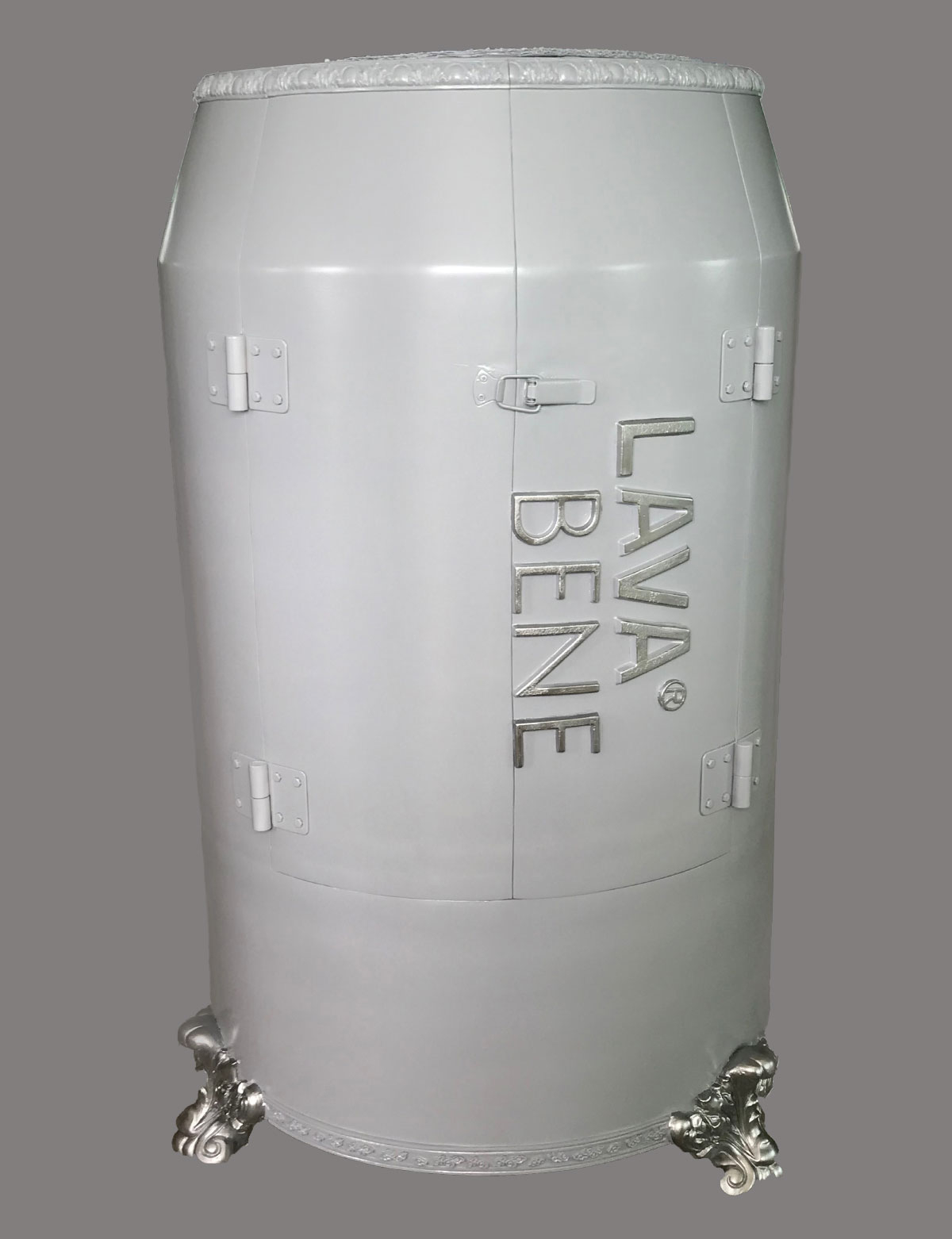 If you have seen with your own eyes Lavabene's effectiveness and share the same passion as we at LavaBene and would like to join our team to reach out to more people in need, contact us. We will work together to help people who are suffering from immune system disorders, headache/migraines, depression, drug/alcohol addiction, and many more chronic issues. Let's reach out and help people who suffer from hard to treat symptoms with energy from the earth, the most holistic way.
Do you want to help to improve the health of people you care about, including yourself, and start/grow your business in this area? Do you want to be part of this revolutionary-"Treating the root cause" then please contact us.

We welcome our partners who have joined us to provide LavaBene's uniquely natural and effective Detox service
Renaissance Alternative Wellness
4141 Southwest Fwy-Suite 510, Houston, TX 77027
Topcare Foot Reflexology
11911 Jones Road, Houston, TX 77070
SomaSymmetry
26518 Oakridge Drive The Woodlands, TX 77380
Relief Epress
10857 Kuykendahl Rd #120, The Woodlands, TX 77382
Relief Express
10123 Louetta Rd #500, Houston, TX 77070