Lavabene is meant to be relaxing while rejuvenating. Those under 15 years of age must be under adult supervision at all times. Those under 18 years of age must have consent from their parents in order to undergo Lavabene.

Introducing Our Double Effects Treatments
The most safe and effective Weight Management Programs
Weekly Body Wrap + Steam Including Columbia Corset
$500.00 per month
Plus additional food for 30 days and 4 gallons amino acid water
$650.00 per month
Unlimited Steam With Program Purchase
$150 per month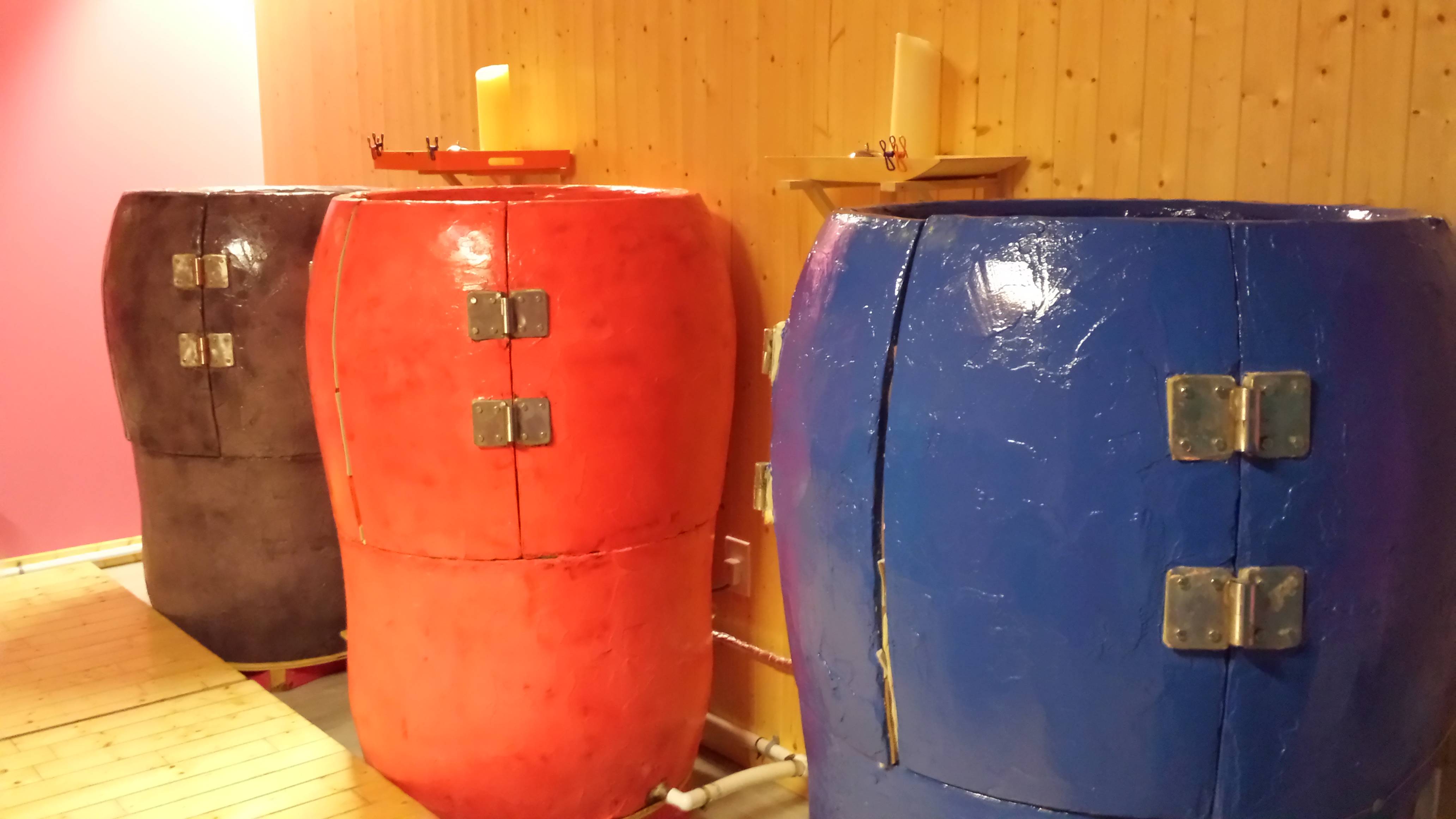 Parafango and Weight Management Services are only available at our Pearland Location
Parafango
The Detox & Health Body Wrap System
Whole Body Treatment $200
Cellulite and Venous System $125
Abdomen $110

Massage
30 min lymphatic massage: $45
60 min lymphatic massage: $80
30 min massage: $30
60 min massage: $50
60 min prenatal massage: $75
Private Room: add $15 per hour
LavaBene Sessions
Single: $50 / $25 First timer
3 times: $105
6 times: $200
10 times: $300 or limited to max. 4 times per week for 30 days per member
20 times: $550 or limited to max. 4 times per week for 60 days per member

Yoni Steam (Women)
This women's treatment gently and effectively cleanses, tones and revitalizes a woman's center, providing a myriad benefits from reduced menstrual cramps to increased fertility and more.
LavaBene offers a unique and quiet environment for a relaxing Yoni Steam.
Single: $50
5x Comb: $200
Ear Candling
Through a process called "convection" softer waxes and toxins will be drawn out of the ear, oxidized and turned into vapors during the procedure.
$30 up to 4 candles, $5 each additional candle

Products
708 HOT SPRING MACHINE (ELECTRIC TANKLESS WATER HEATER) $1200